Certified Teachers of the Subtle Energy Awareness Programme®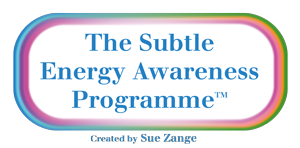 Teachers of the Programme will offer you the course either over 2 days of learning, or alternatively, over 6 evening or afternoon sessions.
Please scroll through the list to find the next course available.
Should you have any queries about this learning course, or available dates, please contact the Admin team at: info 'at' subtleenergyawareness.com (with the @ symbol replacing 'at').